Tuesday, March 3, 2009
Don's Classic Cars New Tire Venture
Mood:
a-ok
Topic: Announcements
Well, business is mooovin right along! We just completed the purchase of Busby Tire, formerly located on the NW corner of 33/16/99 JCT, in Drumright, Ok. We are fixing flats as well as selling new & used tires. Come see us for the best service in town!
Friday, December 5, 2008
Sand Springs Parade
Mood:
celebratory
Now Playing: Let It Ride!
Topic: Events
Sand Springs Christmas Parade 6:00 PM, Friday: December 5th, 2008 in Sand Springs, Ok
It's Beginning To look a Lot Like Christmas!
Mood:
lyrical
Now Playing: New Don's Classic Cars Credit Lines Available
Topic: Money Saving Tips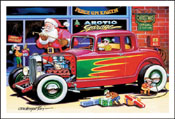 Don's Classic Cars is proud to announce the availability of new NO INTEREST credit programs!
This is an IN STORE only offer that can be used for service related expenses, parts, trinkets, toys, & accessories. So come see us for an easy way to help make your holidays bright!
HAPPY HOLIDAYS from all of us at Don's Classic Cars & Towing.
Monday, November 24, 2008
Happy Thanksgiving Everyone! From Don's Classic Cars
Mood:
happy
Now Playing: So Funny!
Topic: Announcements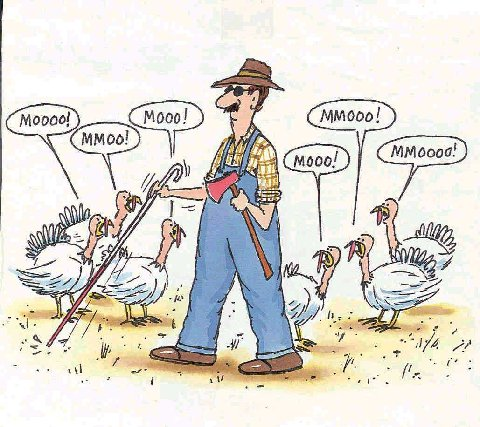 May your stuffing be tasty
May your turkey plump,
May your potatoes and gravy
Have never a lump.
May your yams be delicious
And your pies take the prize,
And may your Thanksgiving dinner
Stay off your thighs!
Happy Thanksgiving Everyone!
Wednesday, November 12, 2008
SEMA 2008 in Retrospect
Mood:
celebratory
Topic: Announcements

We finally made it home from SEMA 2008, in Las Vegas NV. In making the most of our enlightenment from the excursion, we decided to revamp our Don's Classic Cars website. Thus, you see the birth of our new "Car Nut News" blog.
In the coming weeks, you will see and have the opportunity to participate in topics like "Cool Runnin: The Importance of Beefing Up Your Cooling System When You Add Engine Power." Feel free to post topics that interest you as well. We will be happy to answer any questions about cars that interest you.
Newer | Latest | Older